Metal recycling made easy
Licensed Scrap Metal Recyclers
Scrap metals include a number of materials such as aluminium, brass, copper, stainless steel, cast iron, lead, zinc and nickel. Scrap metal recycling contributes to a significant saving in greenhouse gas emissions. As such, making items from recycled aluminium uses just 5% of the energy as making the same item from raw materials.
Over 50% of the world's steel production uses recycled scrap metal, making it one of the world's most recycled materials. Aluminium, iron, copper, brass and steel can be reused numerous times. Your old metals can become new appliances, cars, planes and building materials. Many metal food and drinks cans are already 100% recycled content.
Trust our friendly and experienced team who have been working in the metal recycling industry for nearly 50 years. With our disposal bins and recycling services, you get everything you need from Liverpool Scrap Metal. In fact, we go out of our way to quote you the best prices around. Give us a call today to learn more about our recycling services.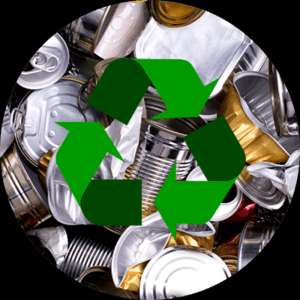 We recycle all non-ferrous metals including copper, brass, aluminium, lead, stainless steel and more.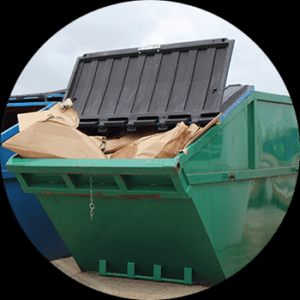 Do you need a bin so you can easily sort and dispose of your metal? Discuss your needs with our team.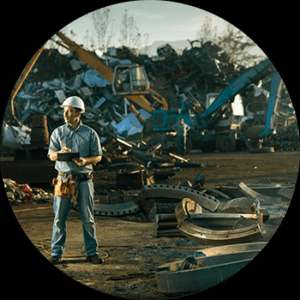 We will provide you with a free quote on your recyclable scrap metal. We strive to offer the best prices.
Since 1968, Liverpool Scrap Metal has been helping individuals and businesses recycle their scrap metal.

An Innovative Way to Recycle Metal
We use modern technologies and environmentally friendly methods to make the most of the metal you recycle through our business. Let us help you dispose of your non-ferrous metals today. All you have to do is give us a call and we'll take care of the rest.