Metal Disposal Bins in Liverpool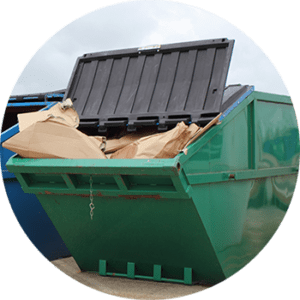 Domestic and Commercial Bin Hire
At Liverpool Scrap Metal, we understand that everybody may need a metal disposal bin for different reasons. As such, we provide our bins for both domestic and commercial customers. Whether you are cleaning up your property or running a full time business, you can rely on our team. Simply give us a call to discuss your needs, and we will help you out with the appropriate bin or bins.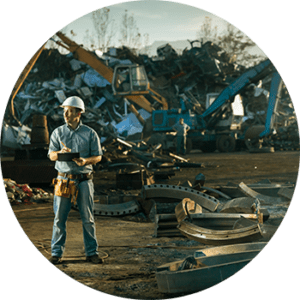 Sort Scrap Metal and Recycle It Easily
We believe in making your metal recycling as easy as possible. That's why we offer several bins for you to sort all of your non-ferrous metals into. From one-time bin deliveries to ongoing recycling pickups and transports, we have you covered. You can get sorting today with Liverpool Scrap Metal.
We are proudly family owned and operated
Call Us for More Information
Because the needs of our customers vary widely, we recommend giving us a call as soon as possible so we can help you out with your unique metal recycling situation. Our friendly and knowledgeable staff can answer all of your questions and provide you with helpful advice should you need it.