We recycle copper in any condition from air conditioning, plumbing, copper sheets and stripped wire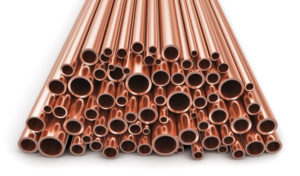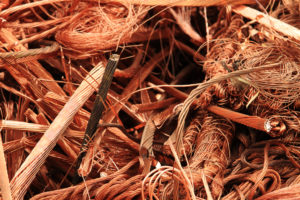 Common Brass recyclable's include most plumbing and bathroom fittings and connections.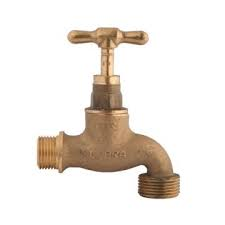 All types of Aluminium is accepted for scrap metal including Window frames, aluminium fencing, cast aluminium and much more.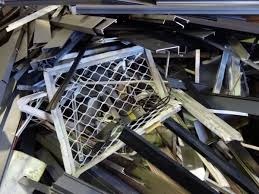 Car batteries, sealed batteries and all lead acid batteries accepted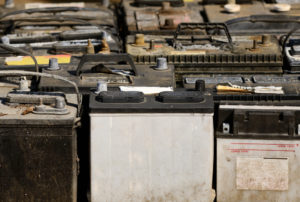 All types of radiators including aluminium, copper, brass, and radiators from air conditioners can be recycled no matter the condition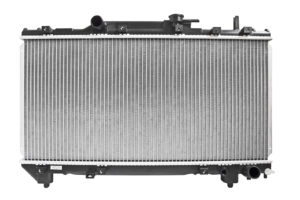 All types of AC and DC Electric motors accepted for recycling including car starter motors and alternators from vehicles and machinery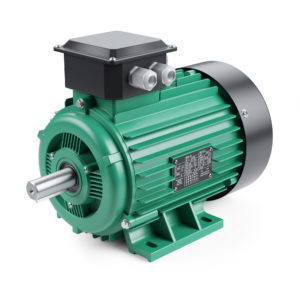 All insulated wire is accepted for recycling, ranging from 2mm up to 100mm cable as well as general household and industrial cable.
Lead can be found in different forms. Some examples include  Lead- sinkers, Roof flashing and wheel weights will be accepted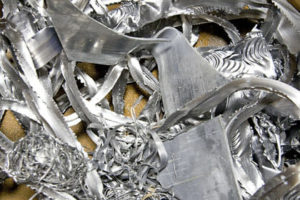 We recycle all forms of stainless steel including sinks, pipes, Stainless steel sheets and more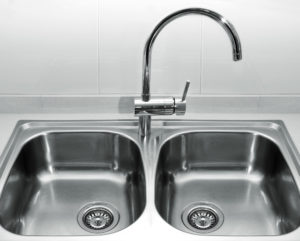 We also accept catalyctic converters (Cat converter) and whole exhaust systems from vehicles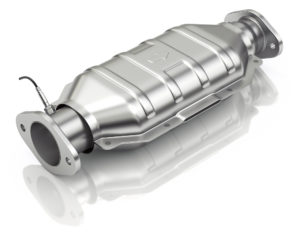 Learn More about Our Services and Prices
Our goal is to give you the most money for your metal. That's why we watch the market value and take into consideration the quality of the metal you are offering us when we give you a quote. Give our team a call to learn more and to get a free quote today.